Give
Ignite hope in the fight against human trafficking! Your tax-deductible donation to Unbound will help prevent human trafficking, protect the vulnerable, and bring freedom to those who have been exploited. We work in communities around the world — you pick where to give. Each Unbound location raises its own support through partners like you.
Unbound Global envisions a world where every community is free from human trafficking. Give to support the development of new and existing Unbound locations worldwide.
To set up a recurring gift to Unbound Global, please email info @unboundnow.org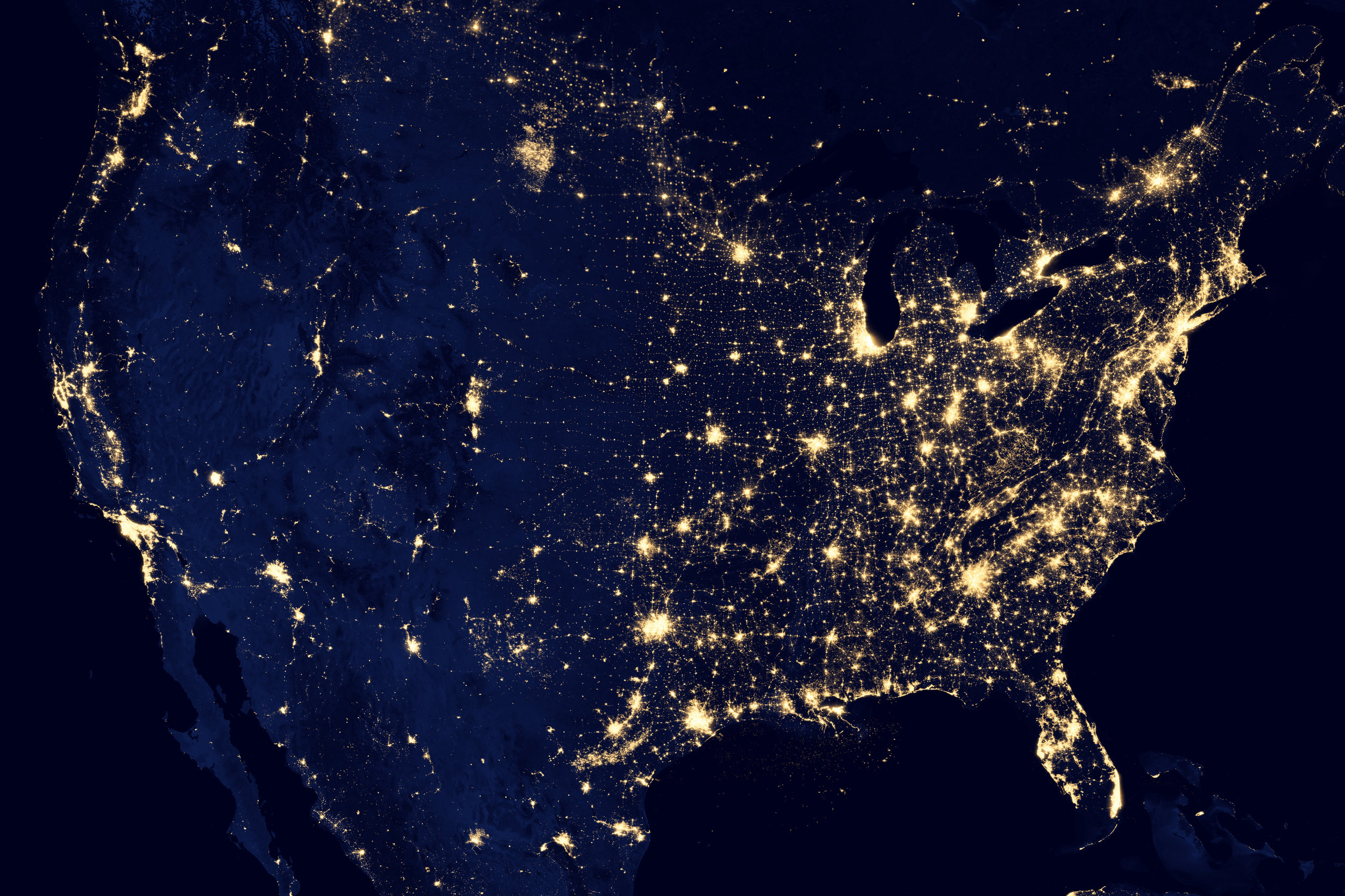 International Locations
Your gift to international locations of Unbound will go toward current or future projects in the country of your choice.
Cambodia
Indonesia
Mongolia
South Africa
Wherever is most needed
*You'll be prompted to select your choice of country after inputting your donation. To set up a recurring gift to an international location, please email info@unboundnow.org
Special Projects
Please leave a note in your donation using the name of the project.
Mongolia Safehouse Project
Help fund the establishment of safe house for sex trafficking survivors in Mongolia. (Donation to Unbound Mongolia)
Unbound is a ministry of the Antioch International Movement of Churches. Donations to Unbound will be processed by Antioch in most cases. All donations given to Unbound will go to the fight against human trafficking through Unbound.
*Without compromising their impact in their community and ability to serve victims locally, Unbound locations in the U.S. may also invest in diligently-selected opportunities to support the fight against human trafficking in countries that have limited access to funding. To do so, Unbound locations may direct up to 10% of privately donated funds to support Unbound international locations and special projects.